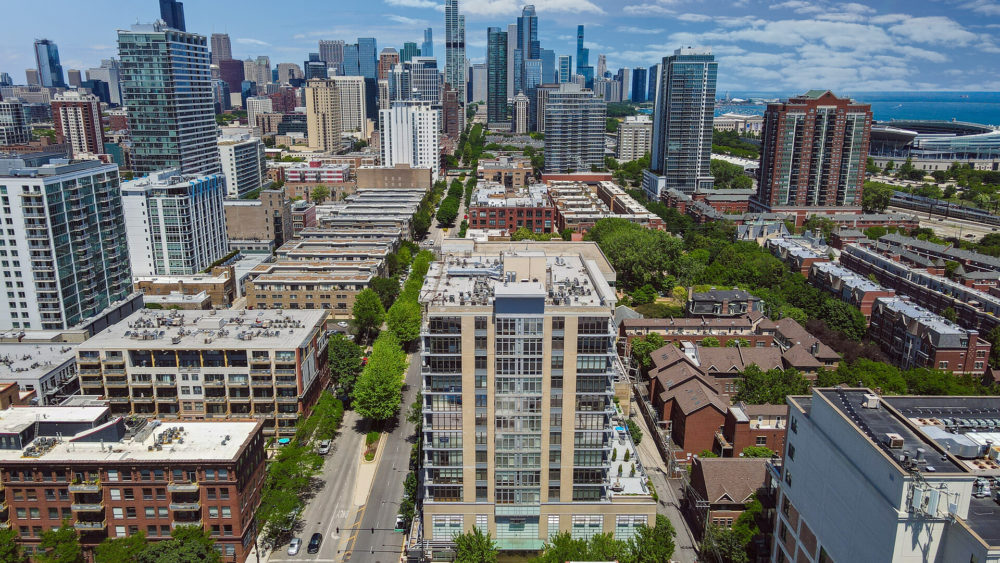 Gallery
(19 images)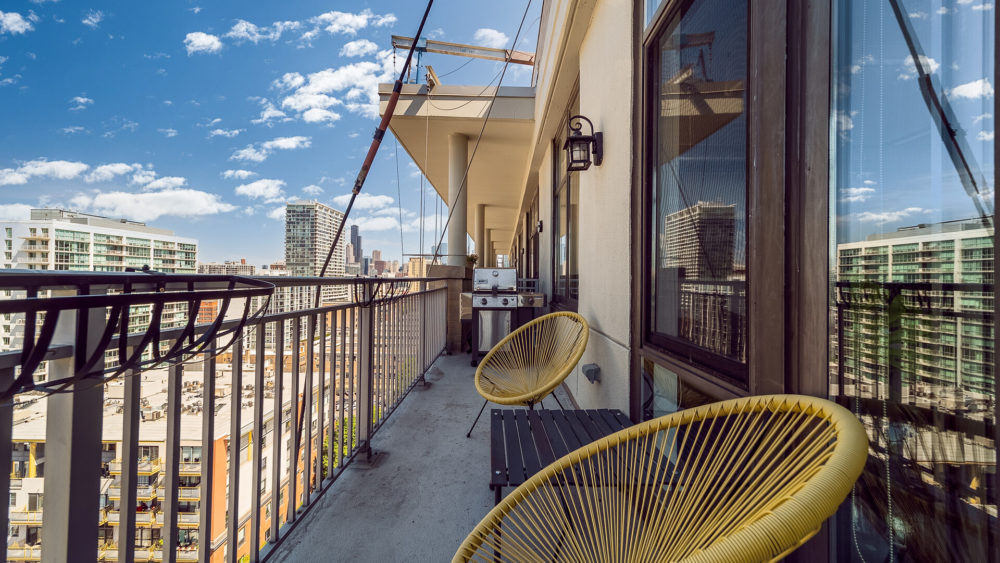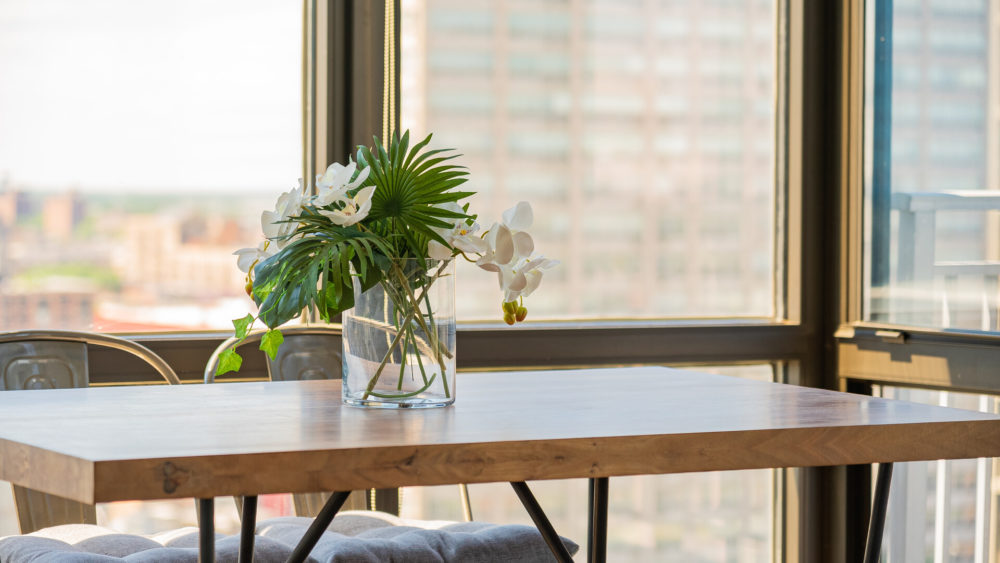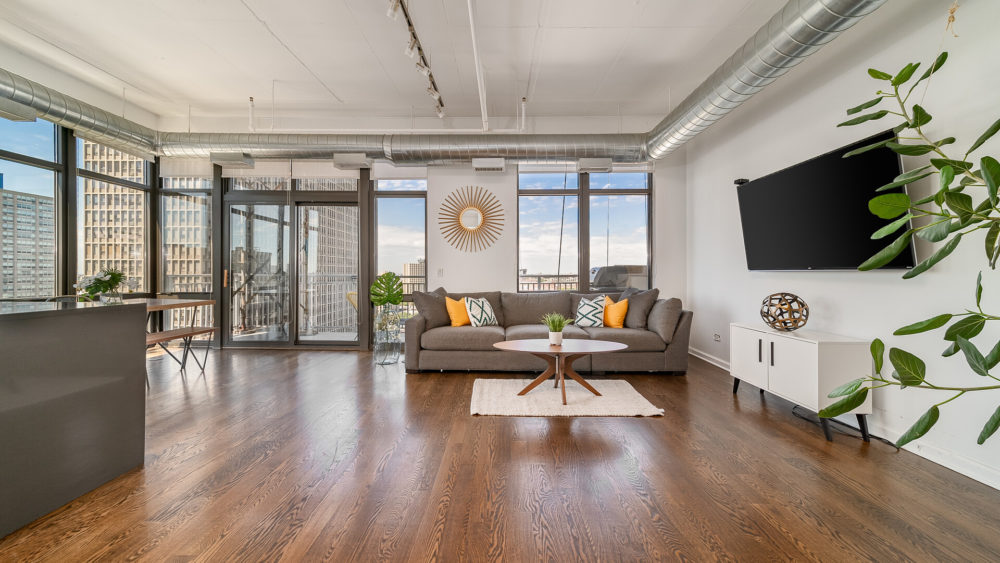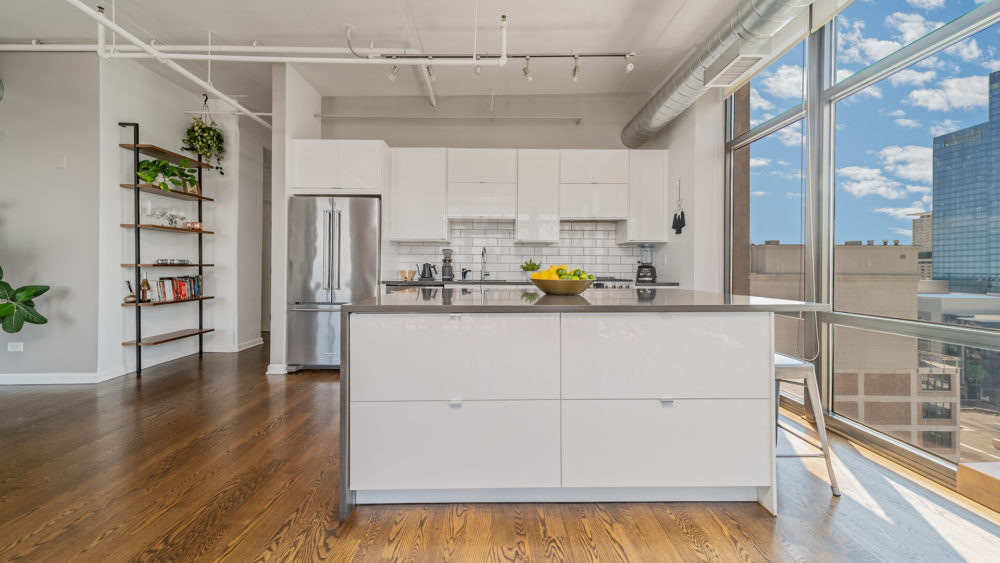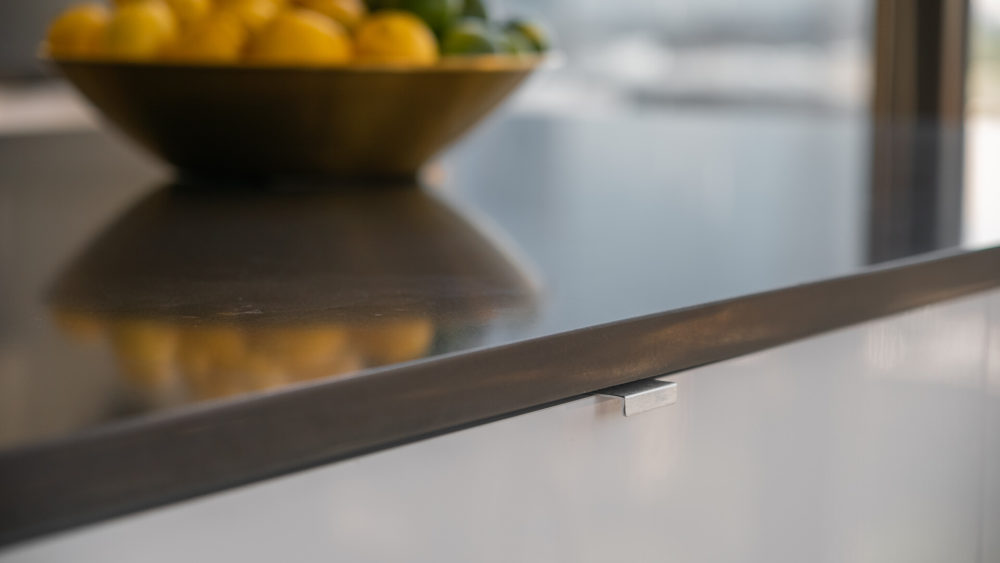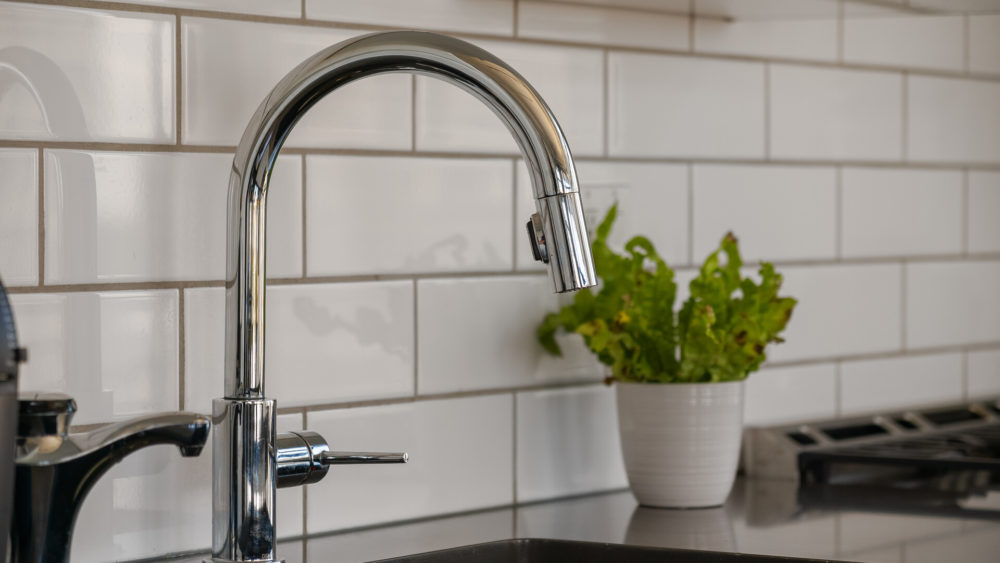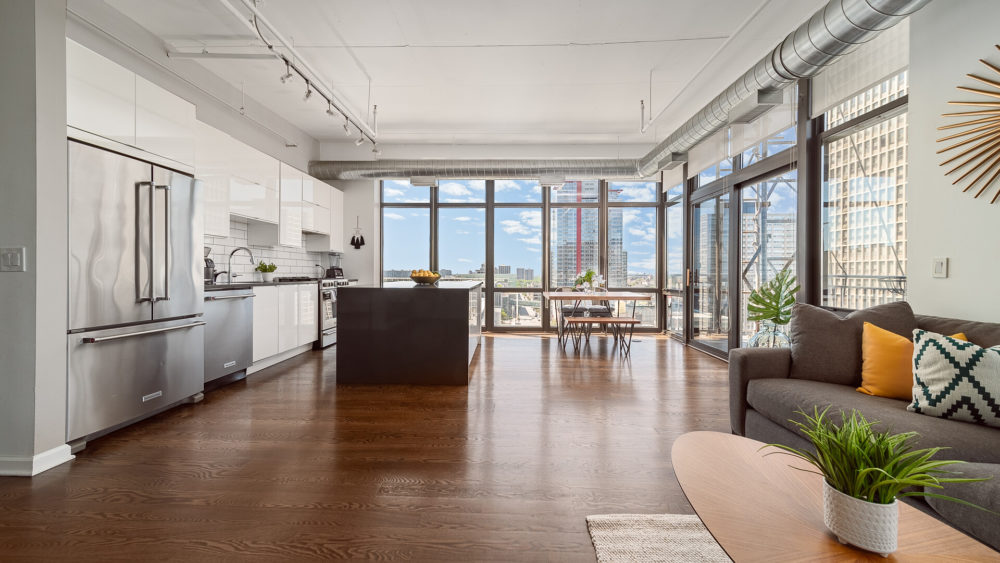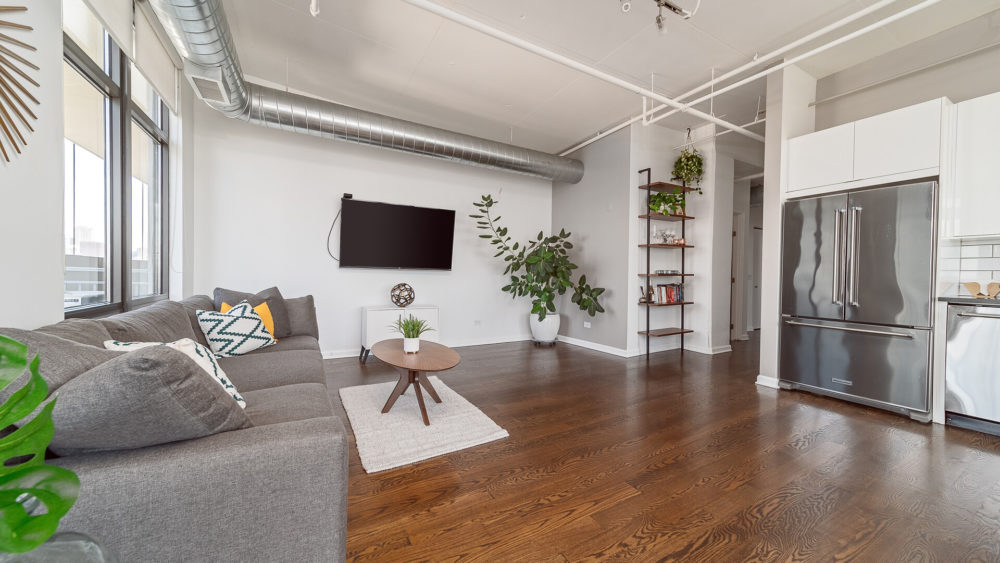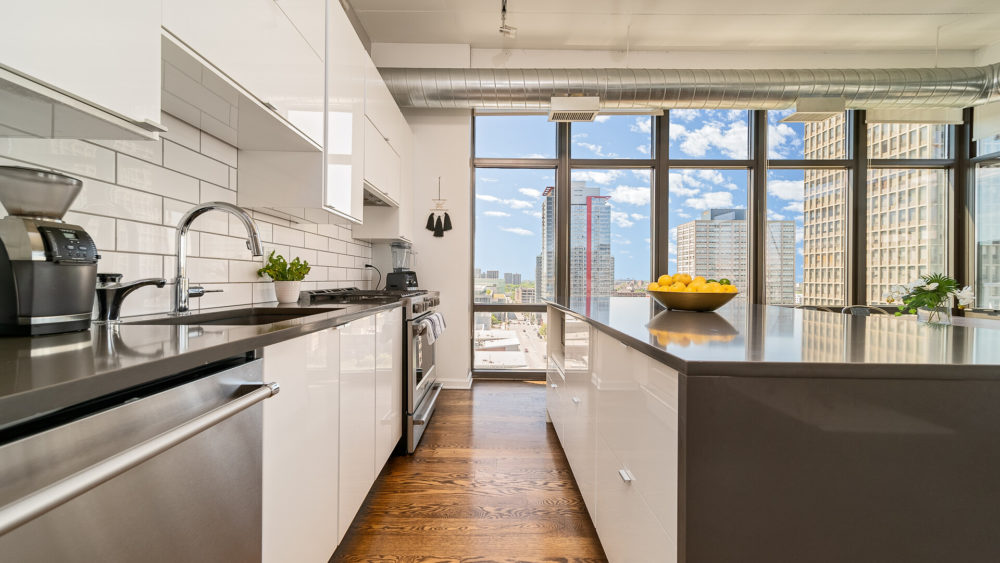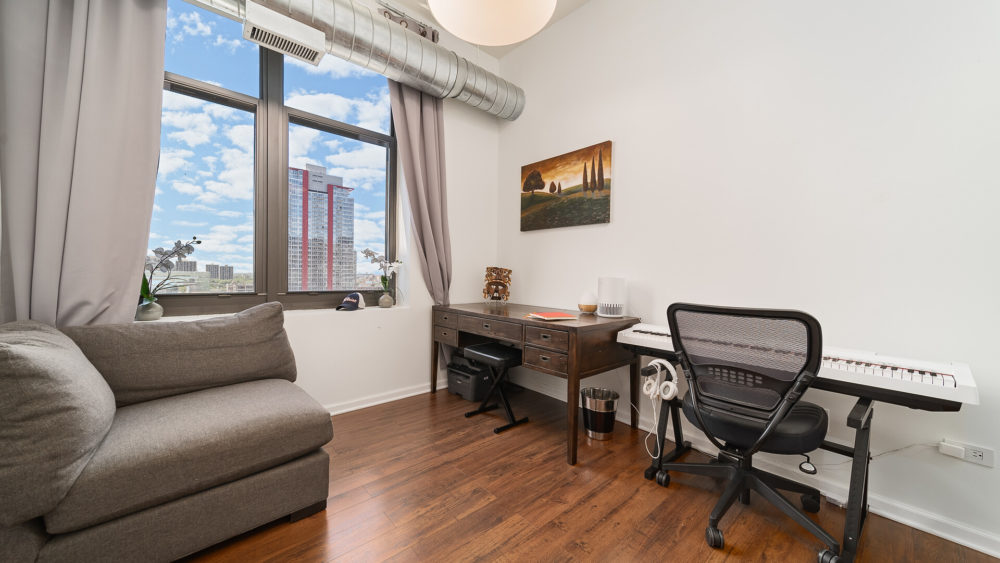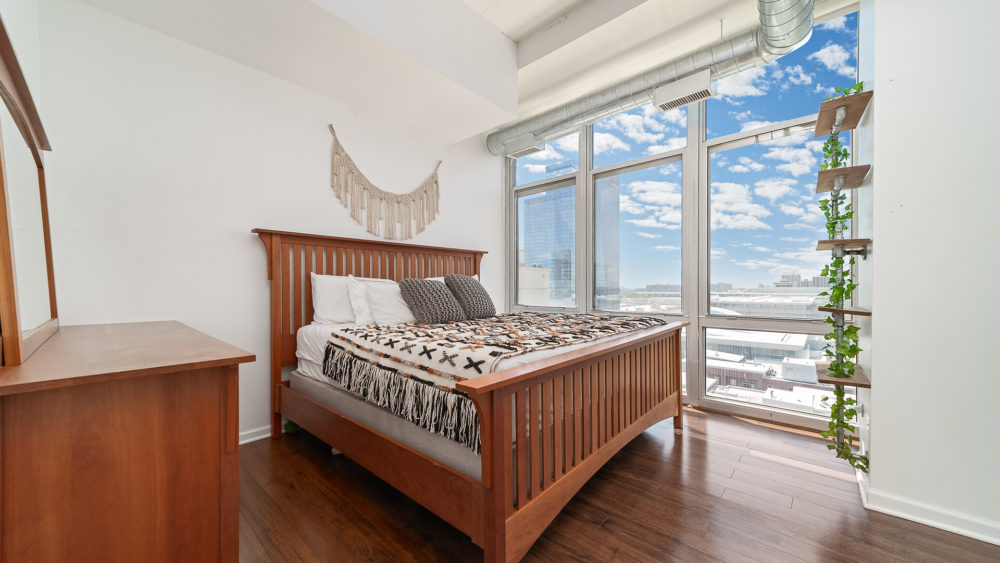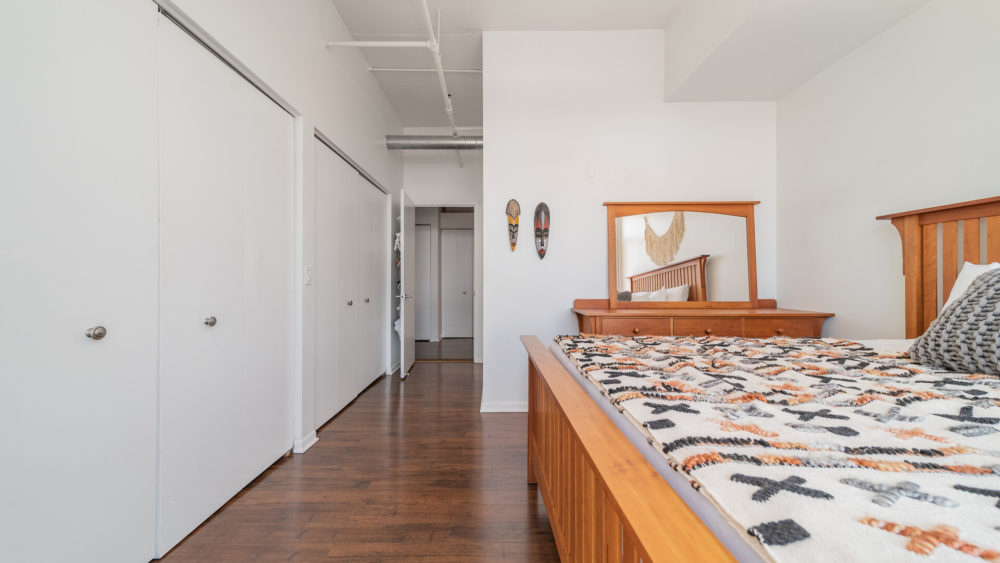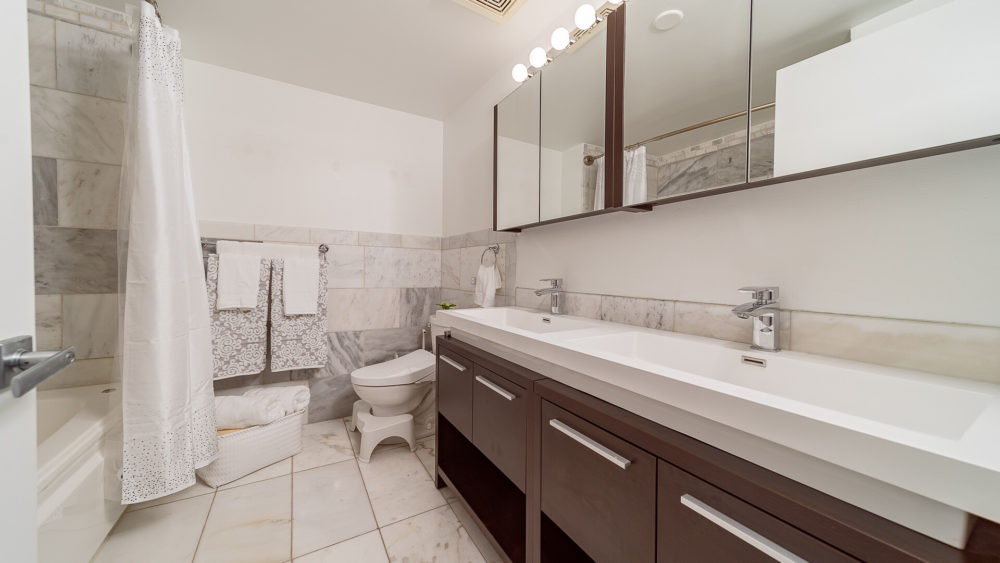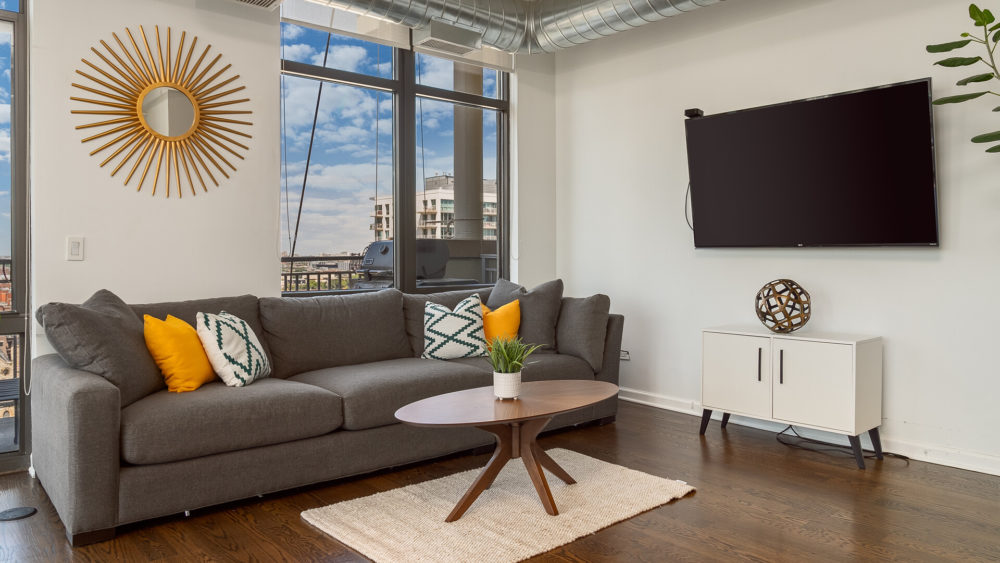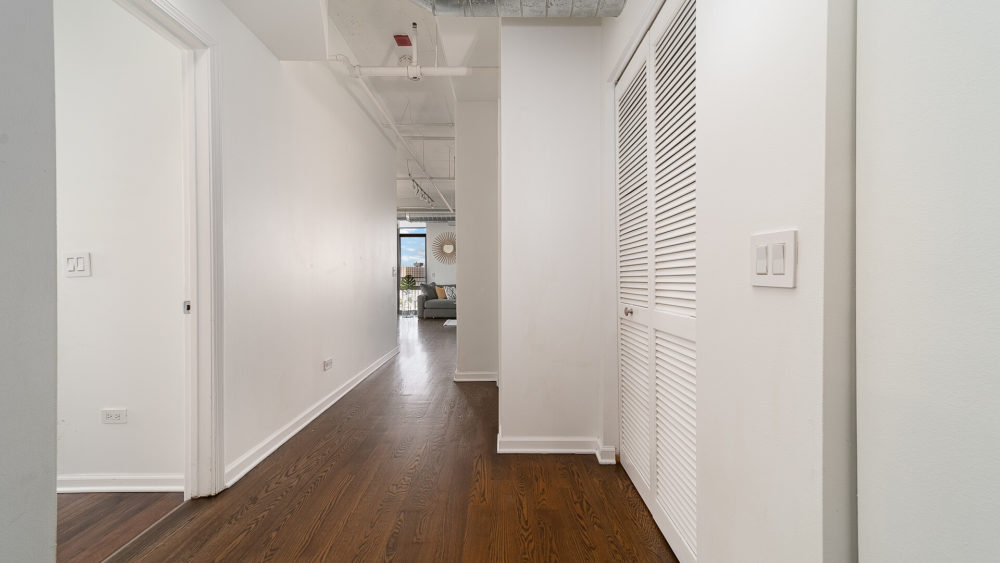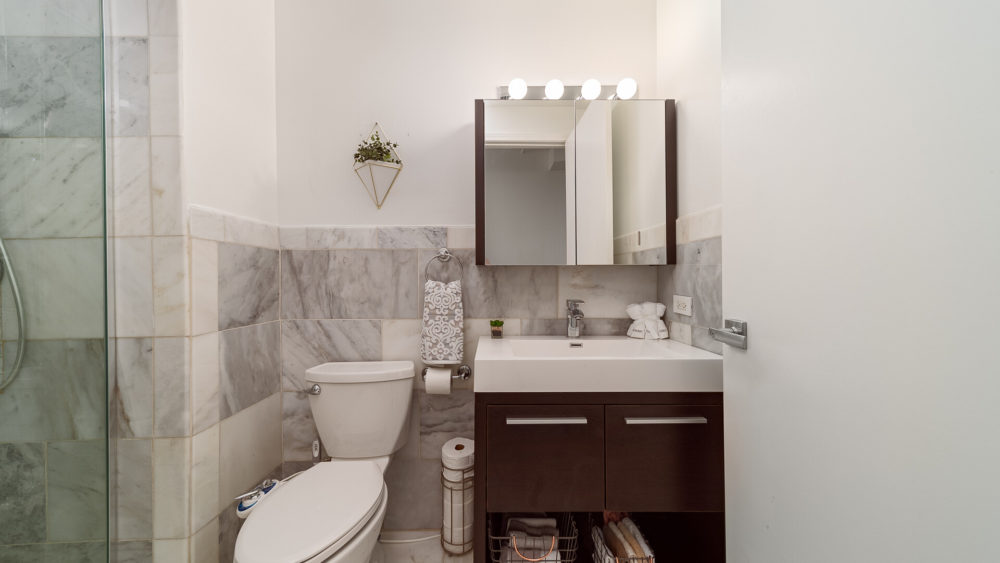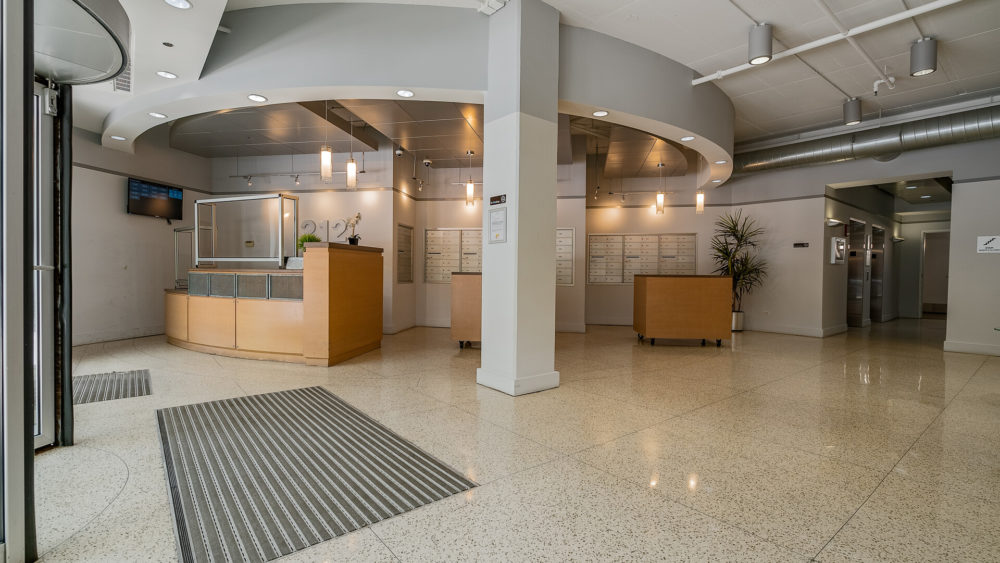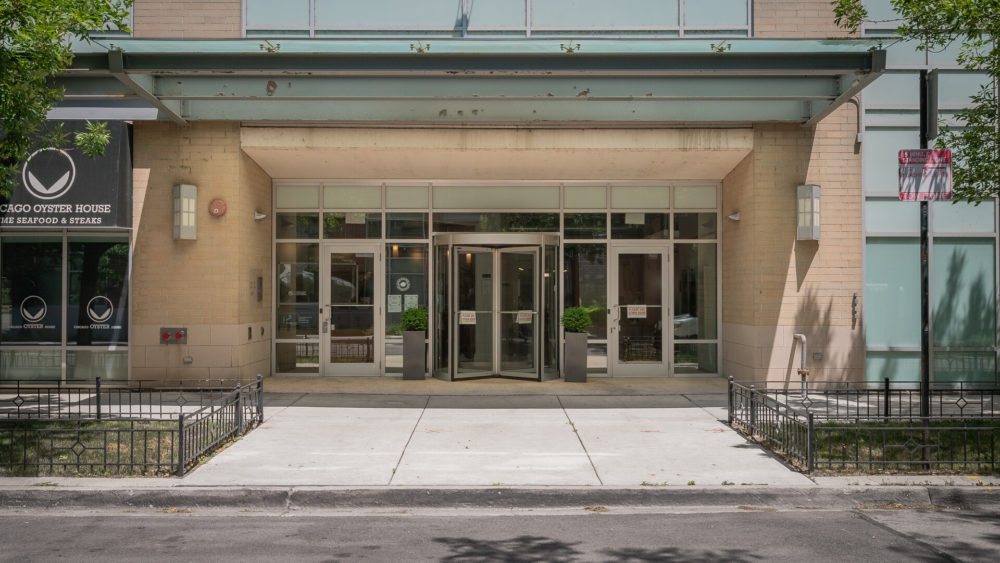 As you know 80% of all real estate agents barely last two years, so if you still selling homes and taking cell phone pictures, it is hurting you, and here is why. There is an important thing you have to realize.

These days sellers interview multiple agents and they look at what agents do to market their homes.
a quality agent will often say: look at the photos that I do, look at the videos that I do, look at all these different marketing assets.
on the other hand, there are the agents who does only photos. Guess with whom the seller will sign the papers?
We know that home will sell without a picture, but an agent can`t sell themselves without it.
We delivered PLUS Package: 30 Photos and MLS Video Walk-through
What was the cost: $399
Agent: Maggie May
Photographer: Krystian
Editor: Tomas
Maggie May | 212 E Cullerton St, Chicago, IL 60616