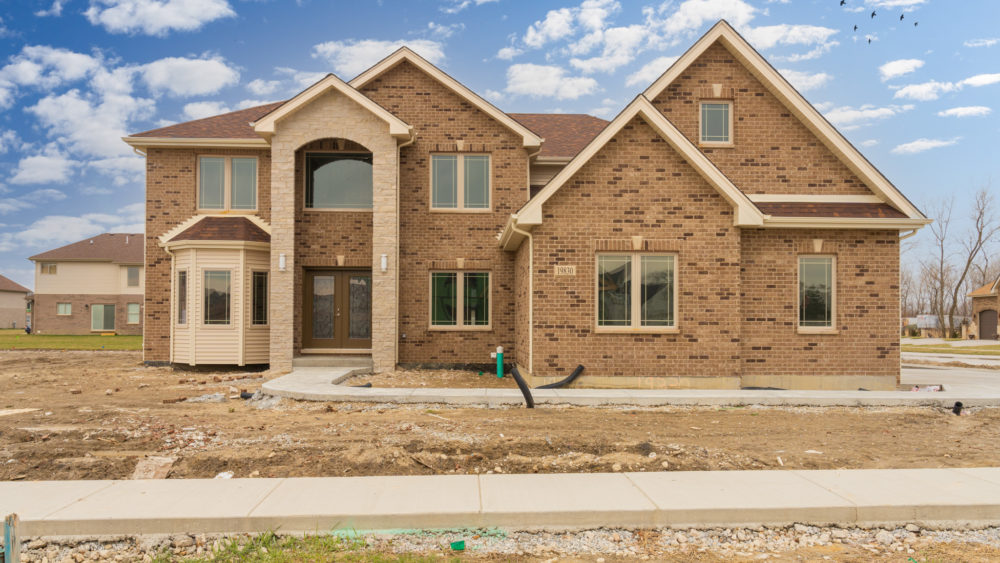 Gallery
(34 images)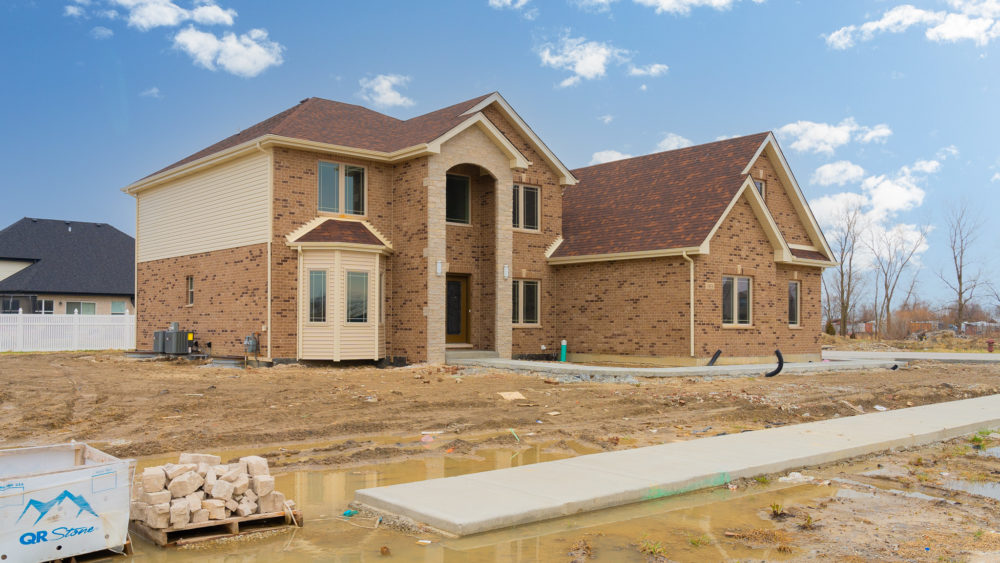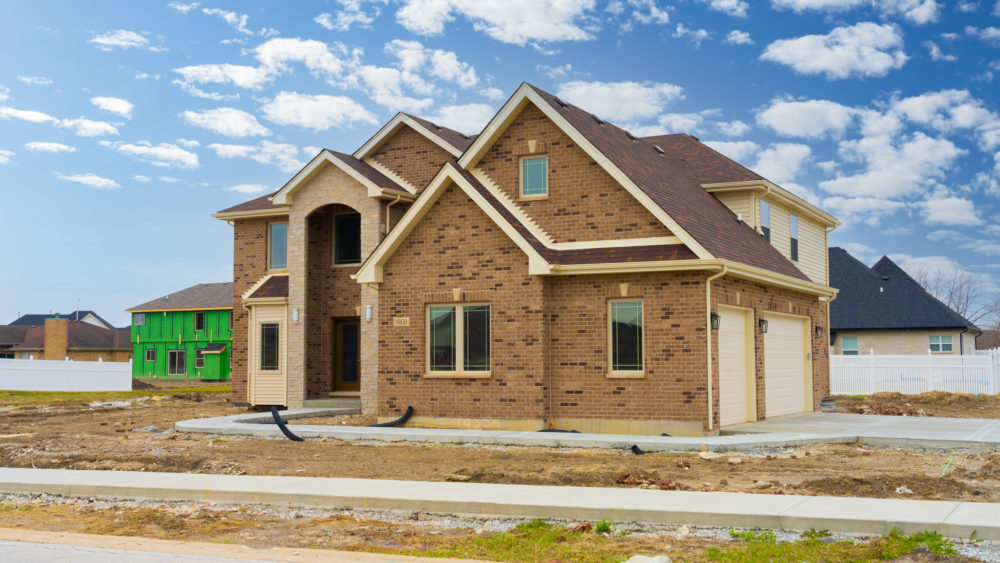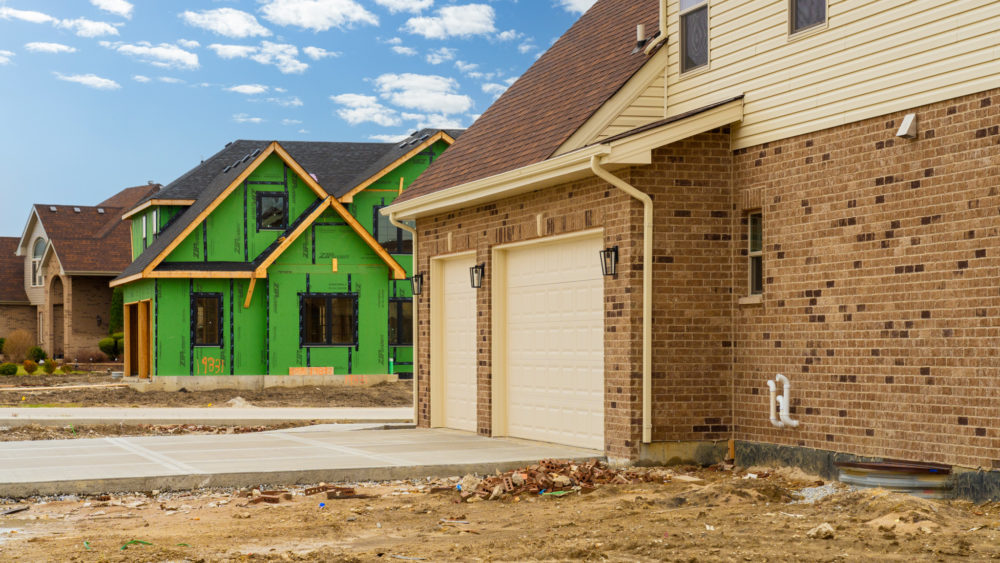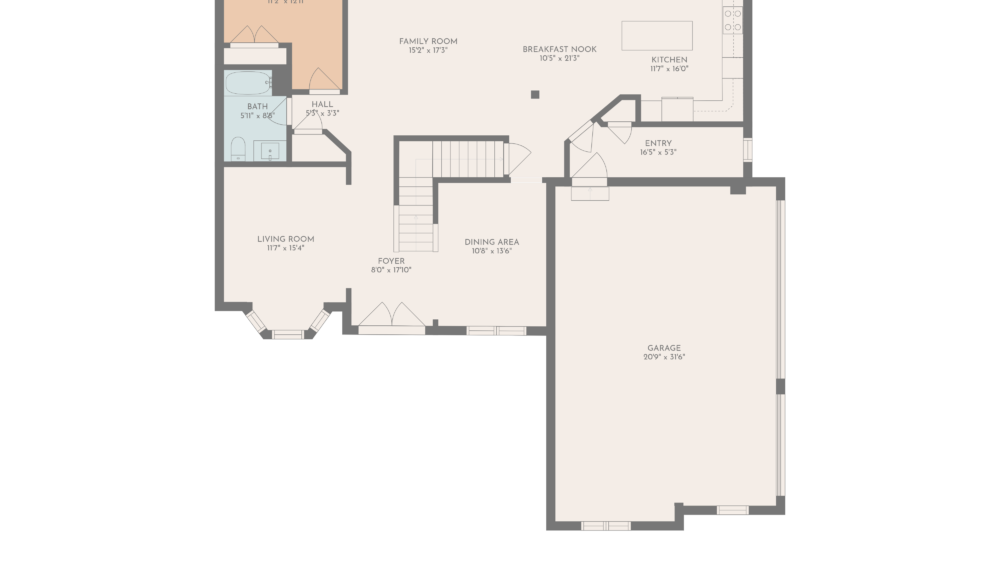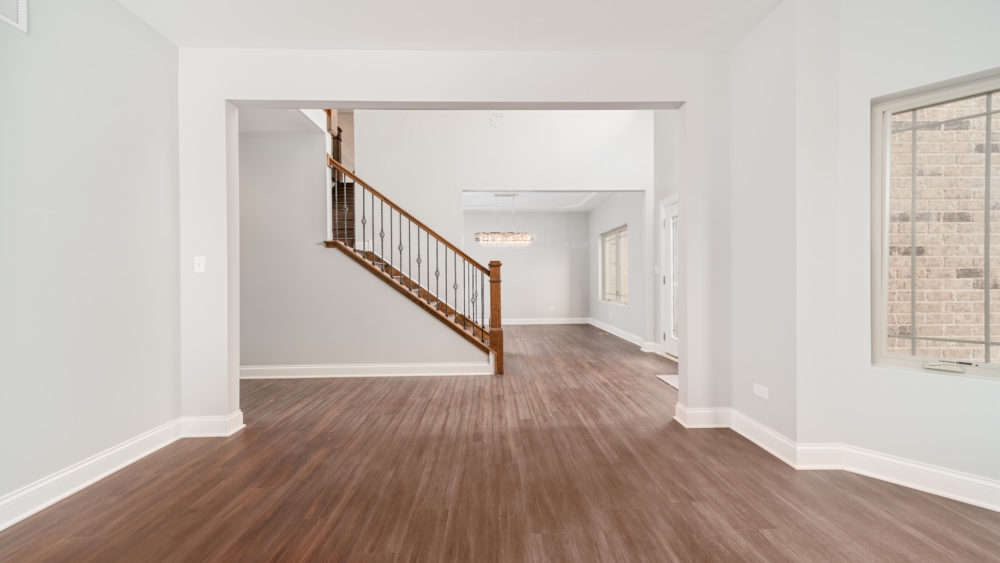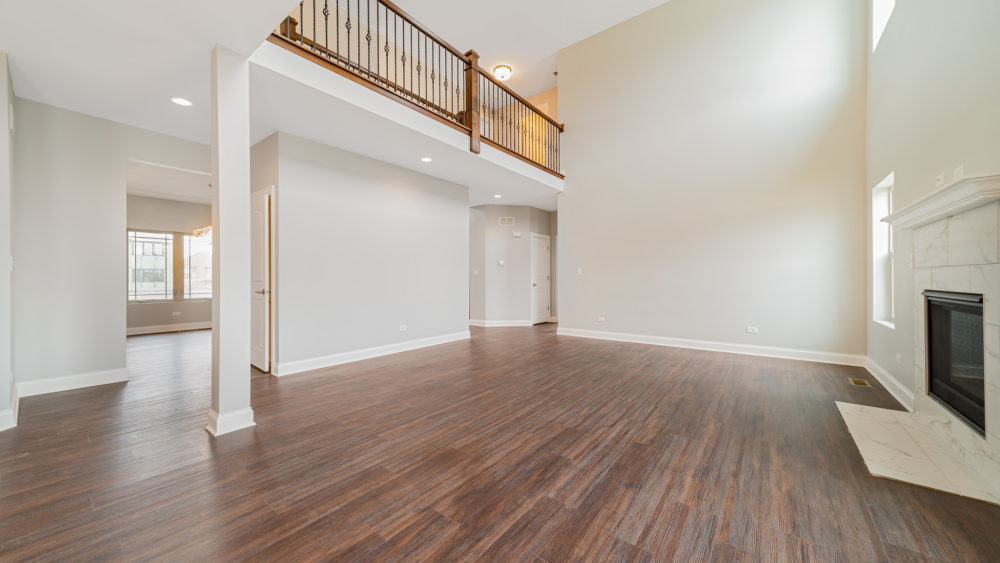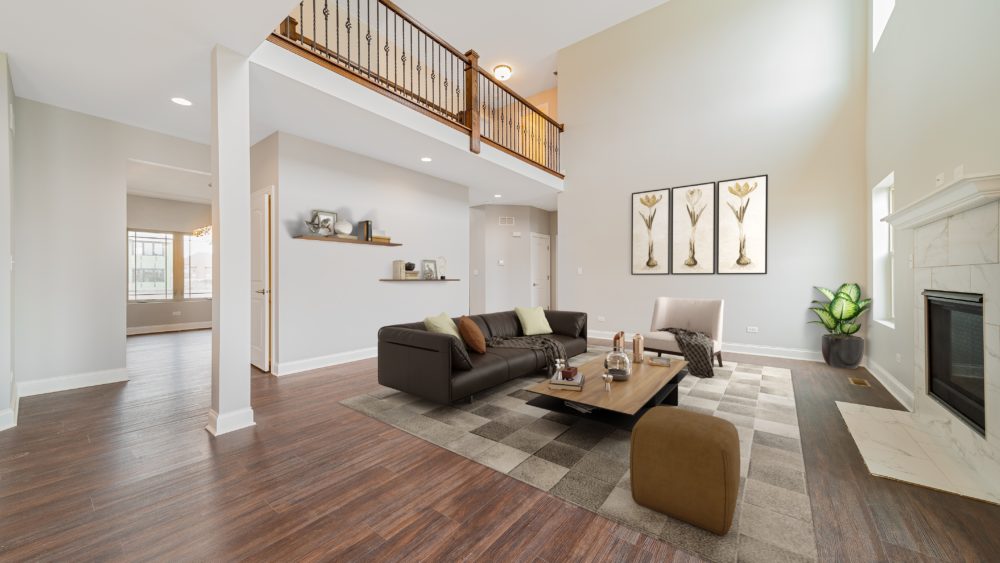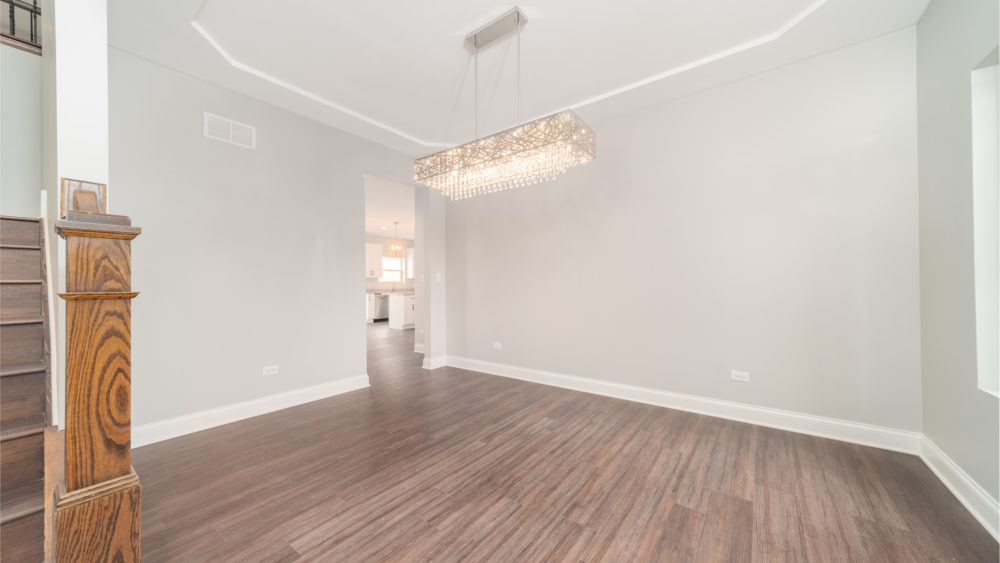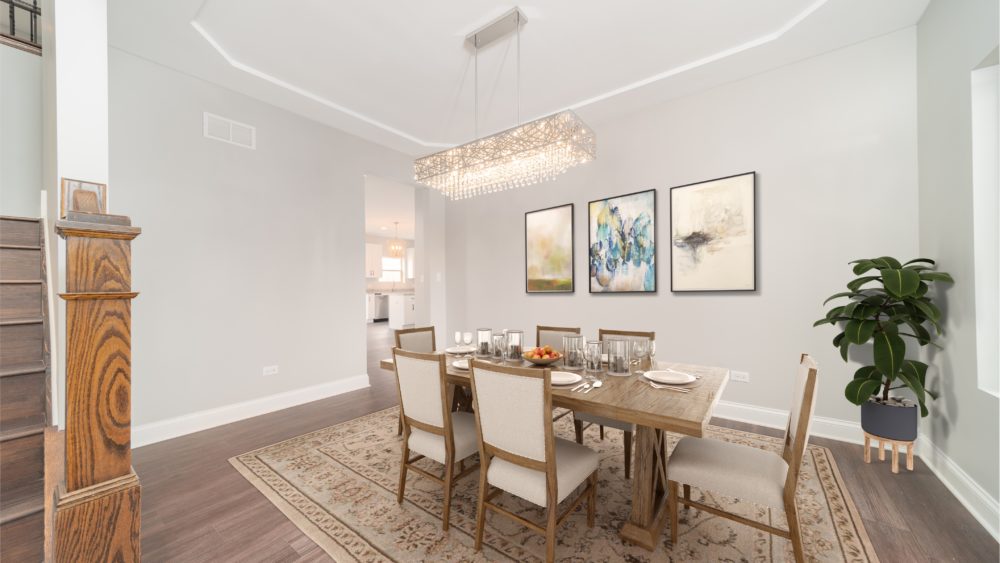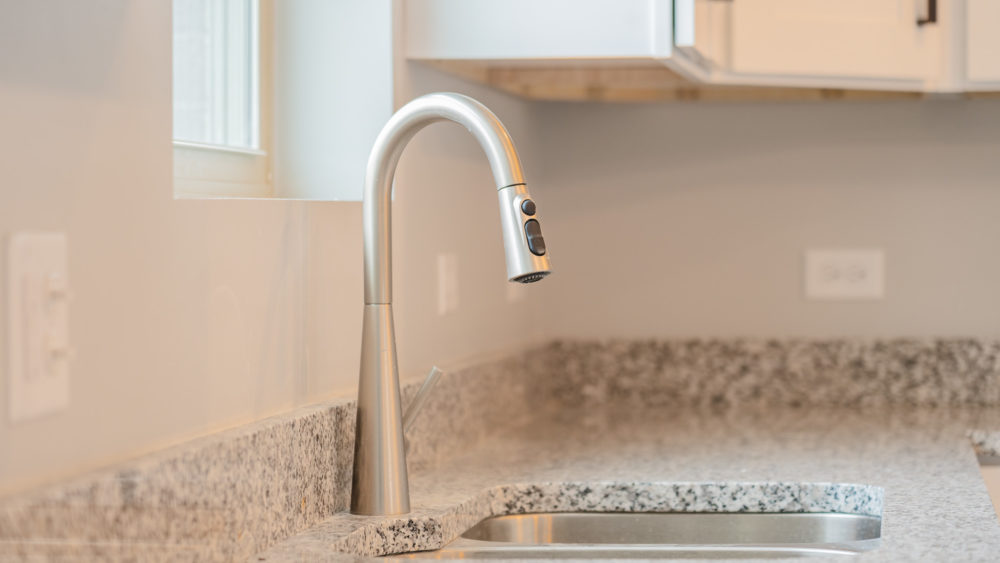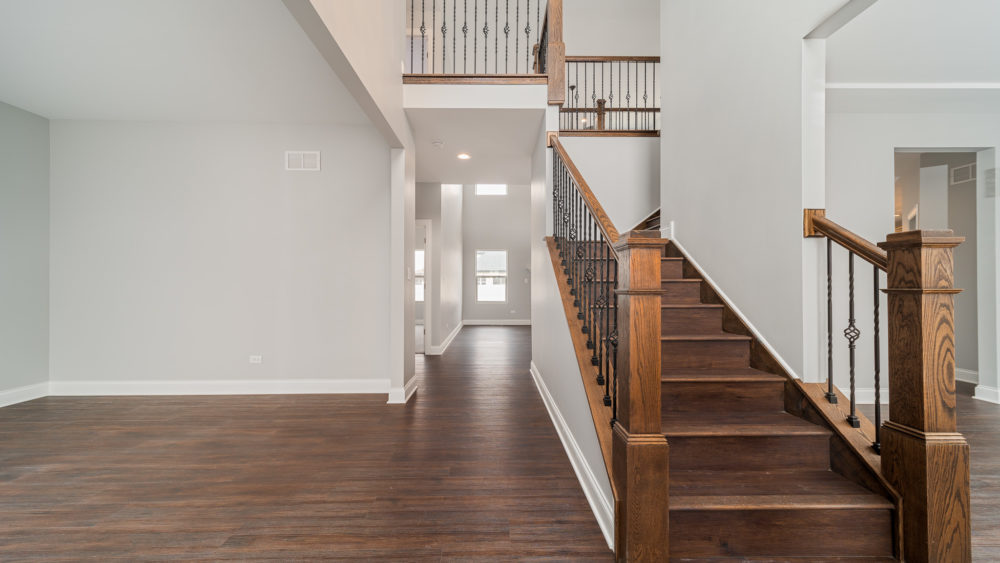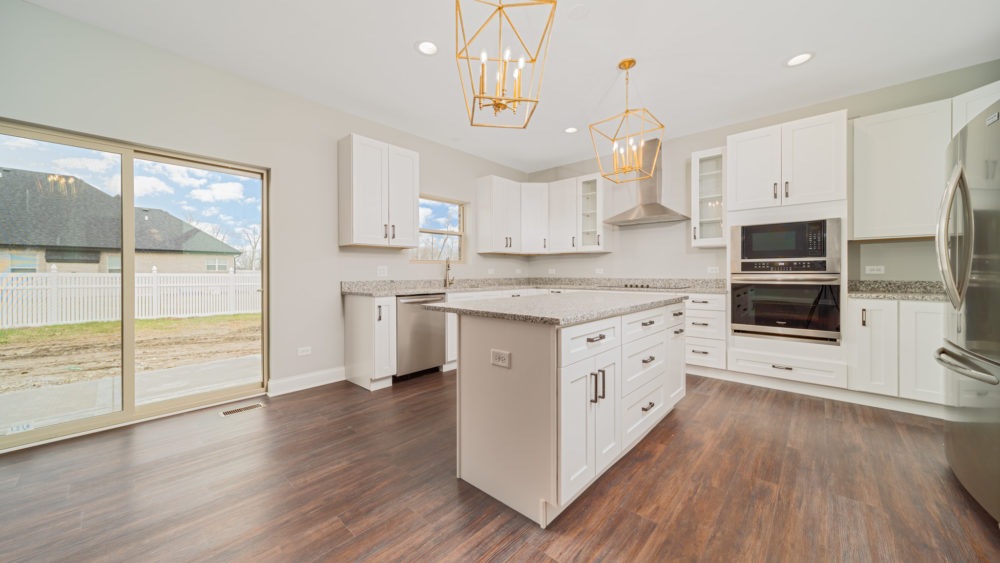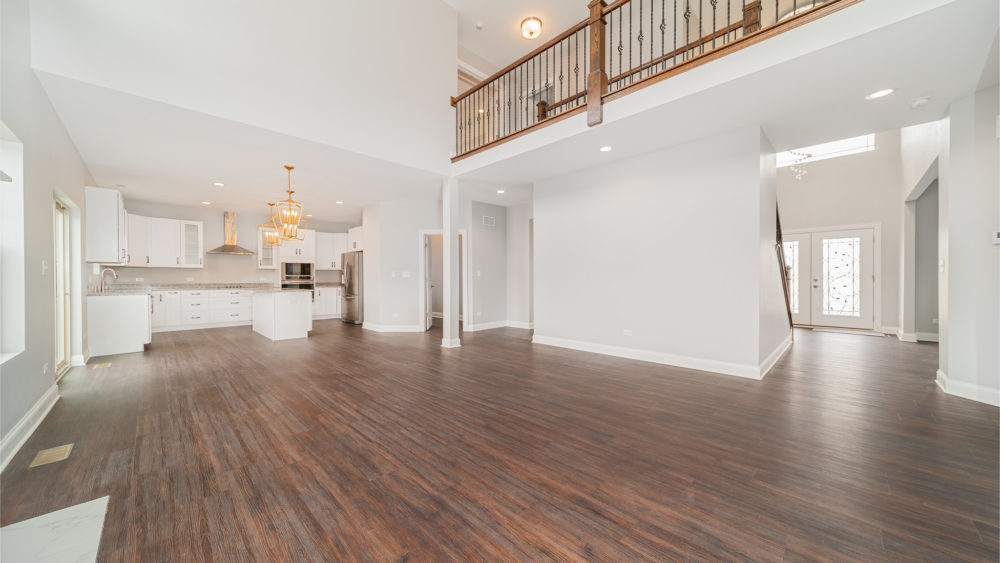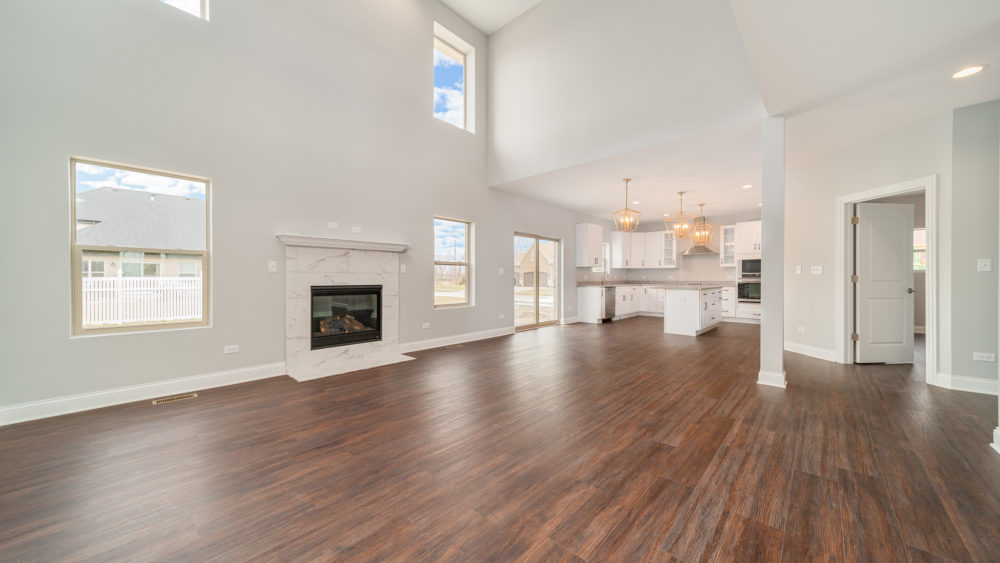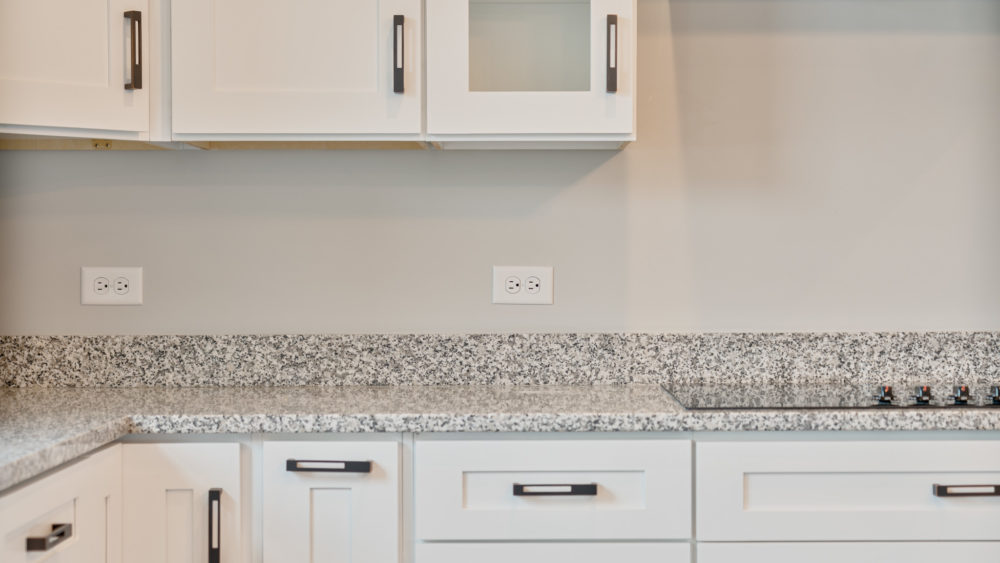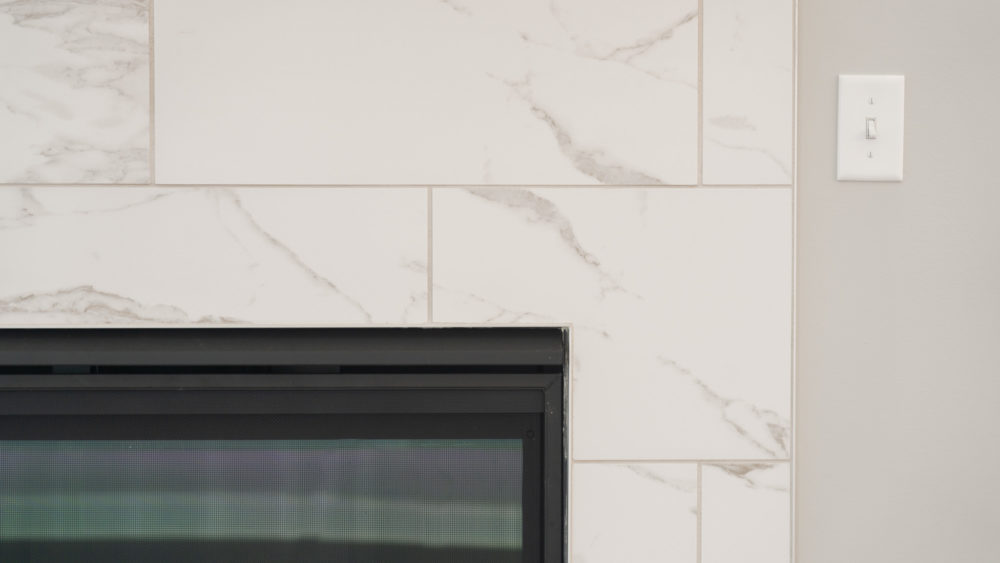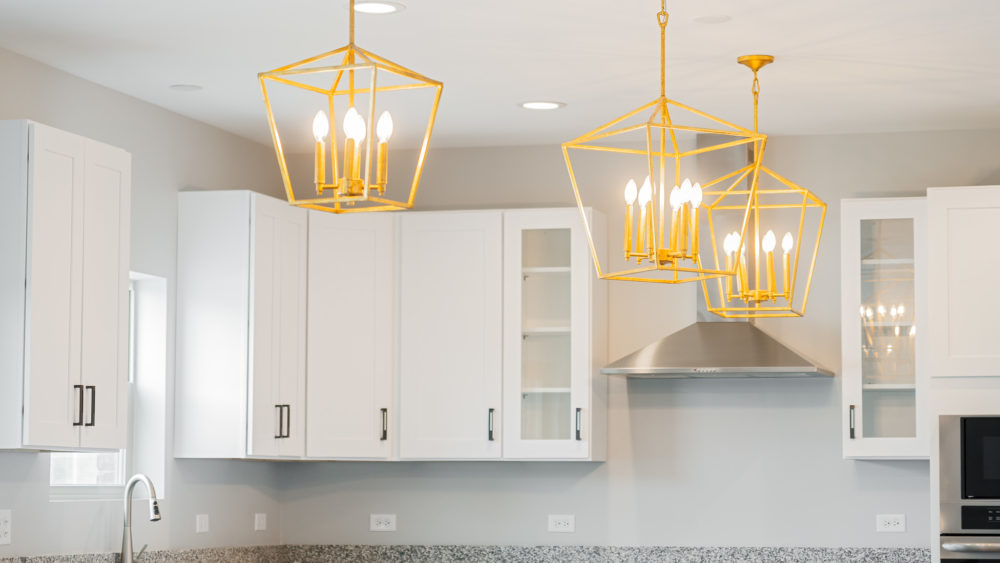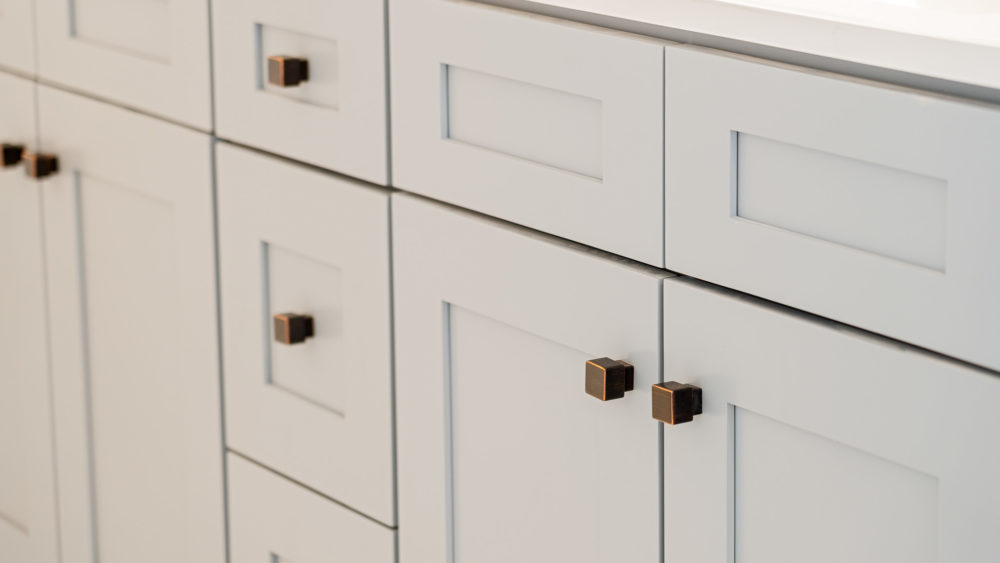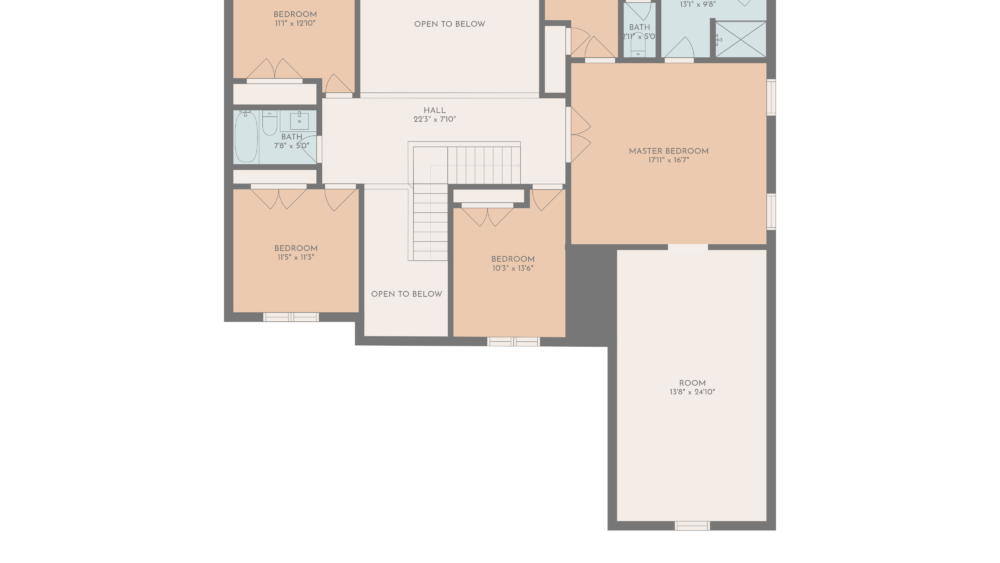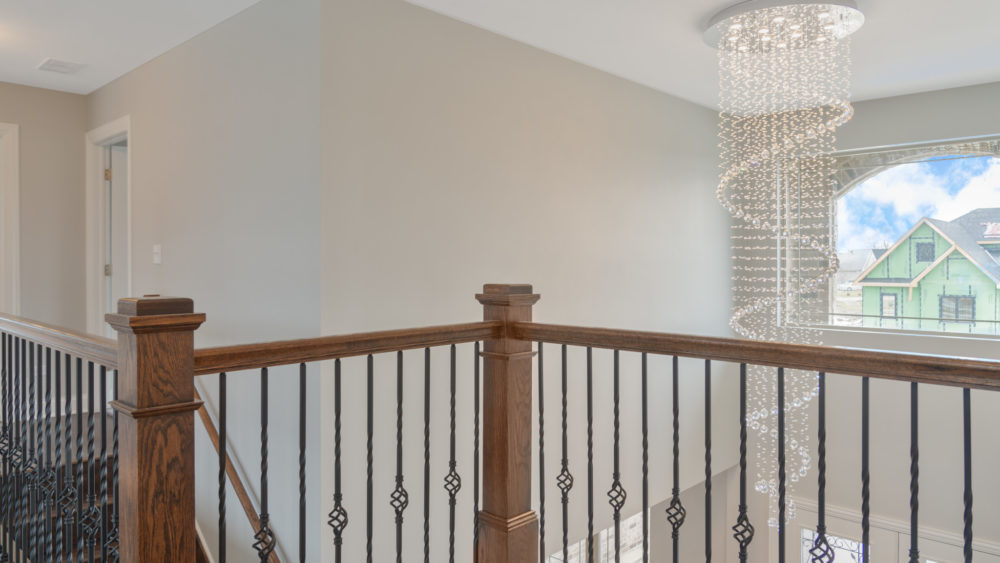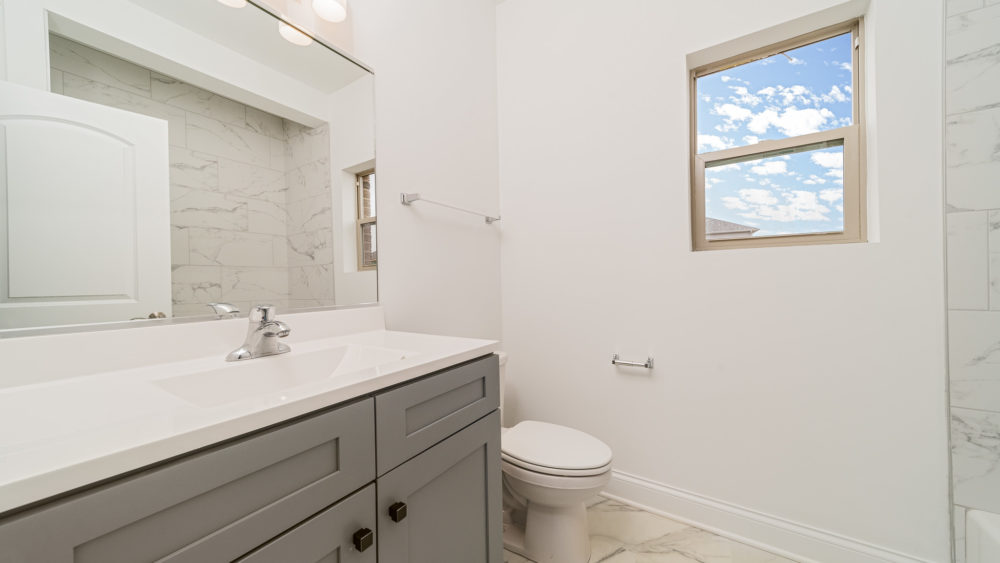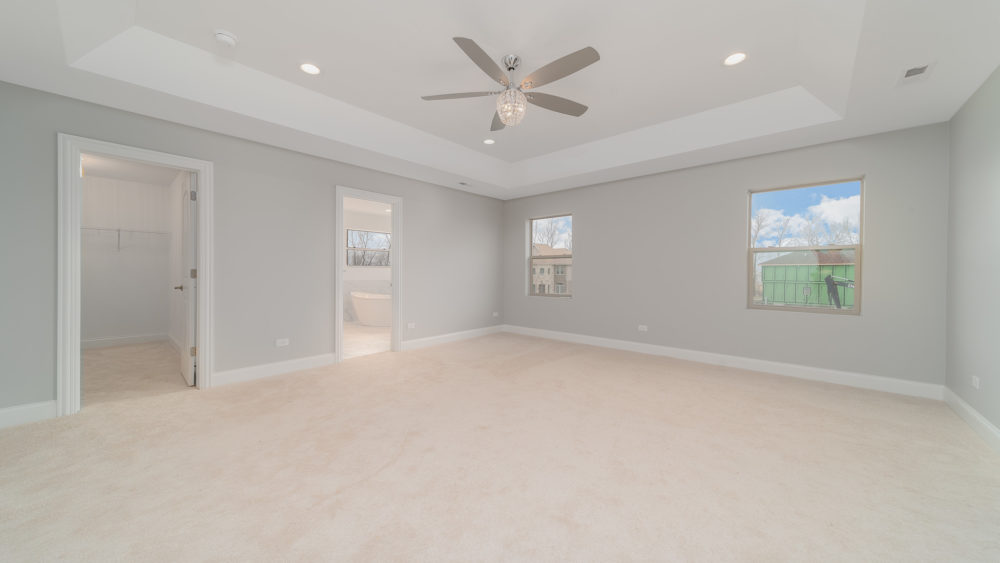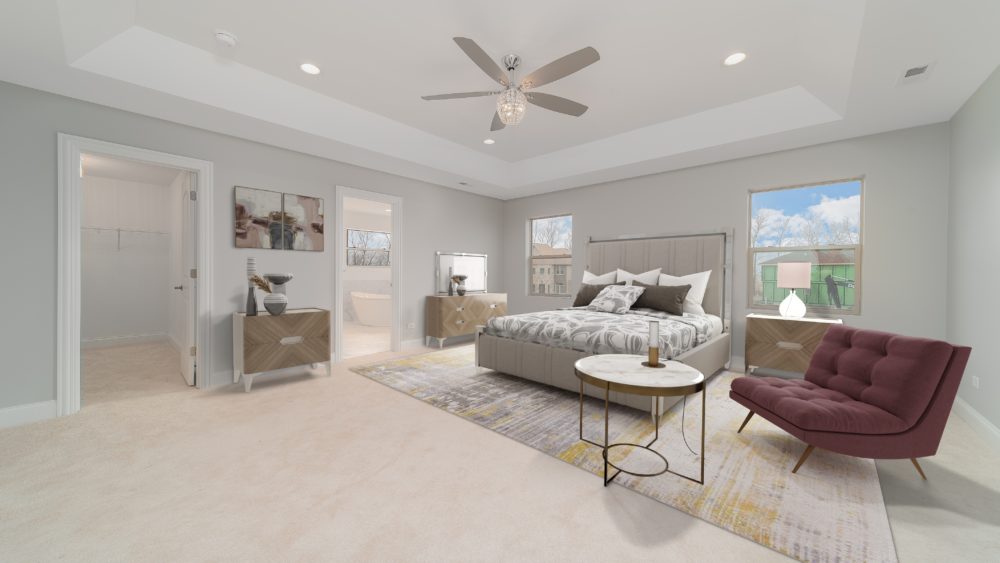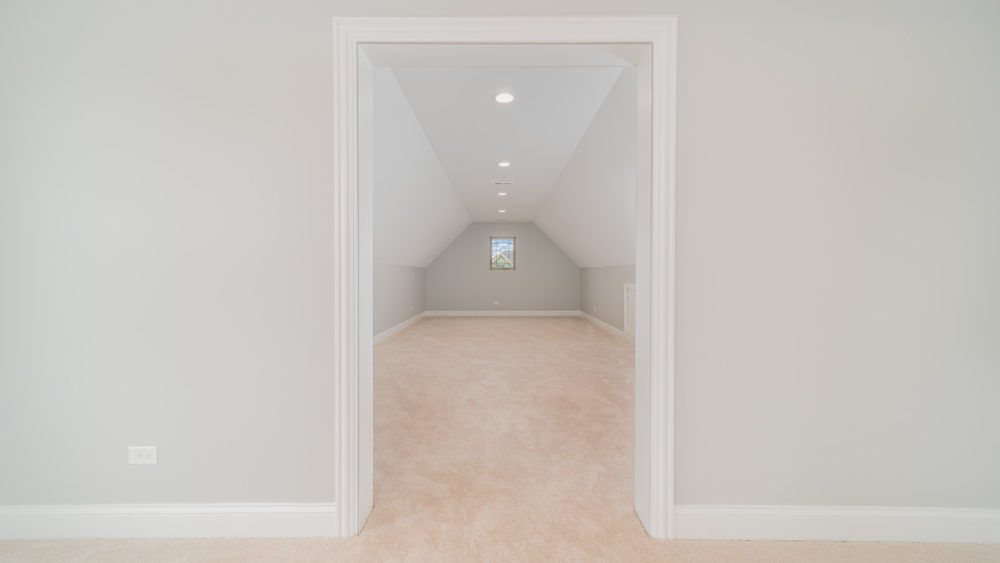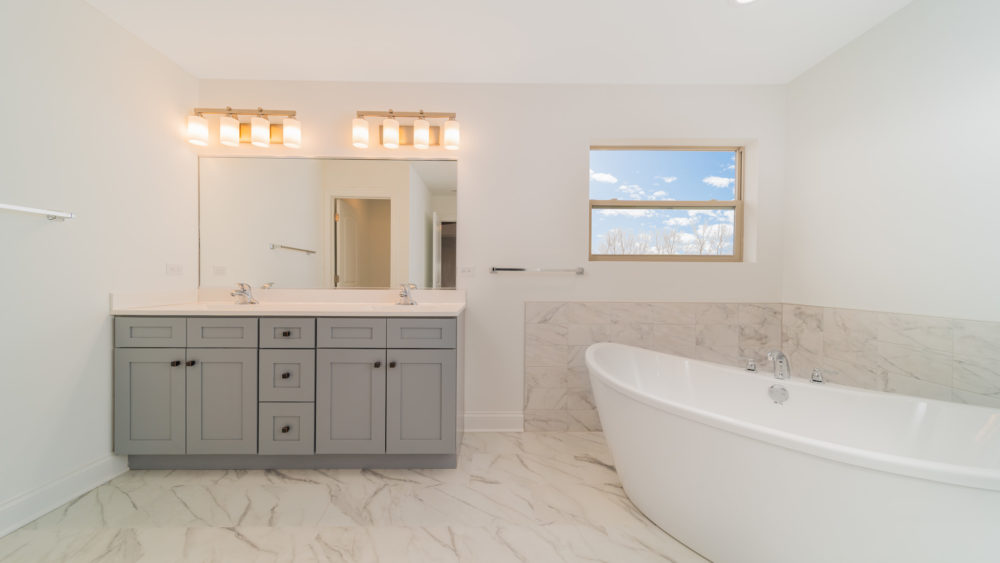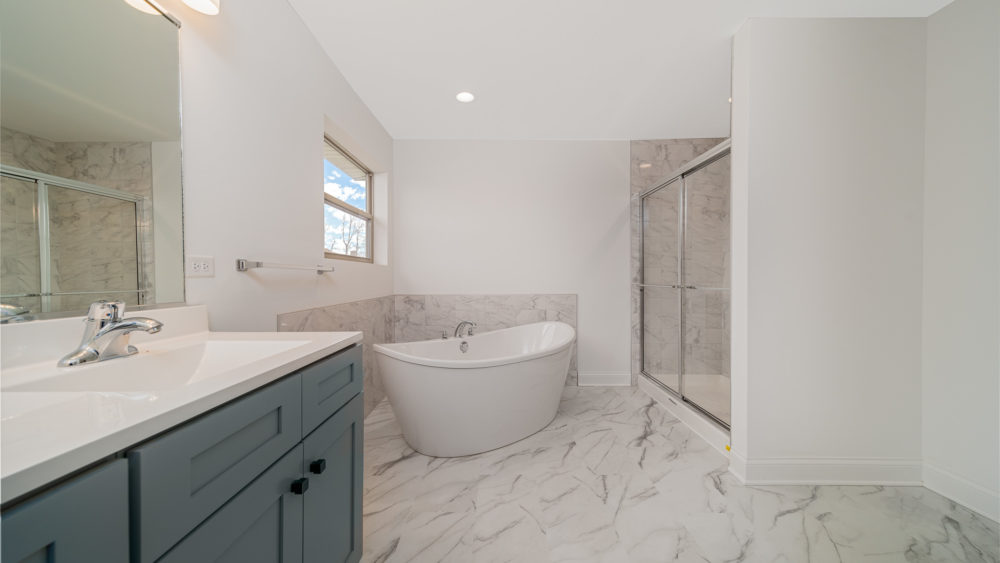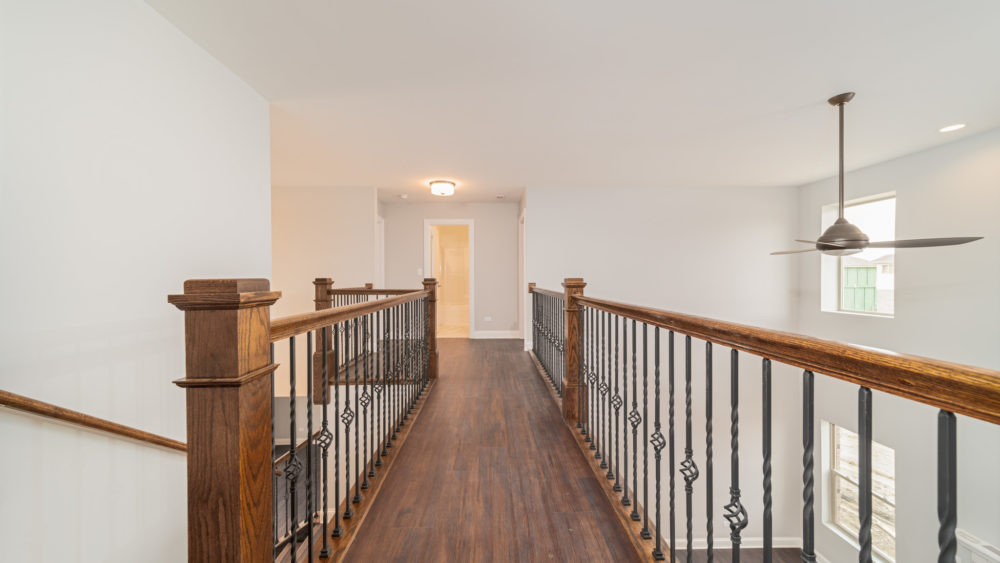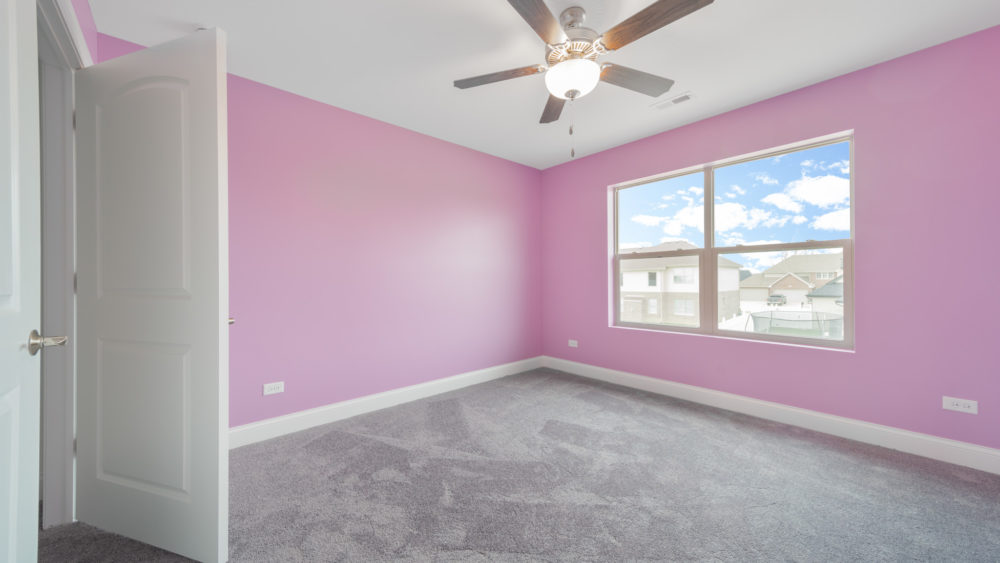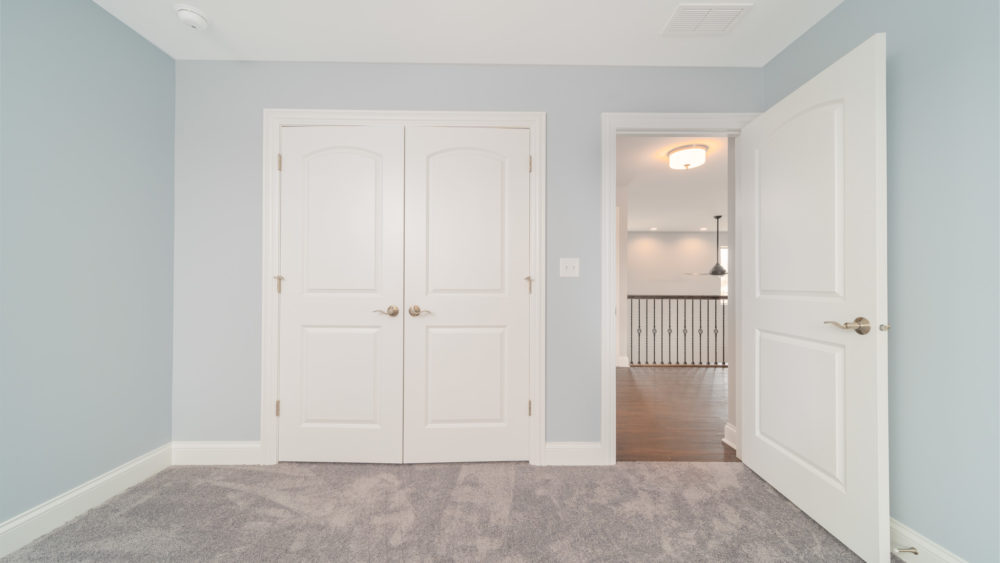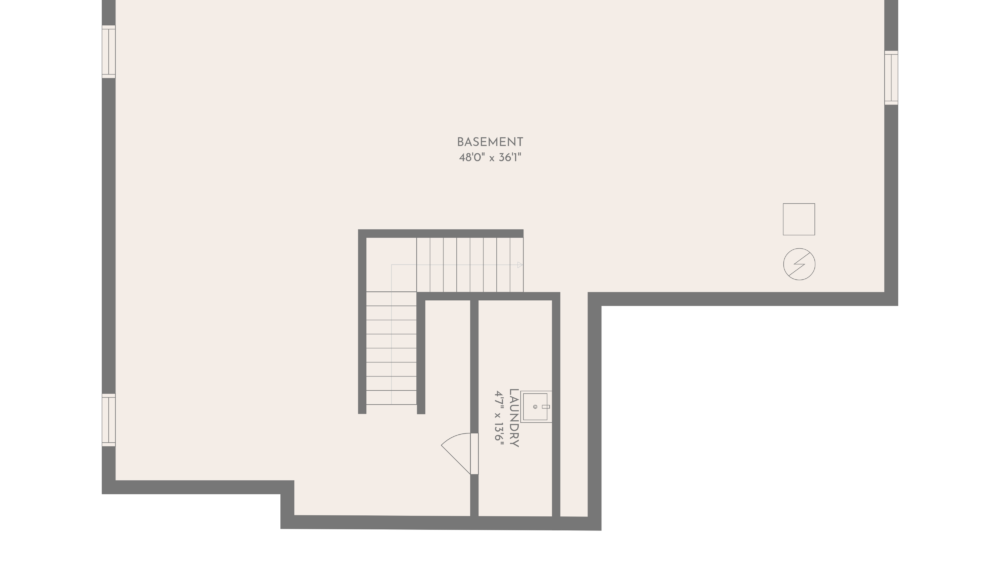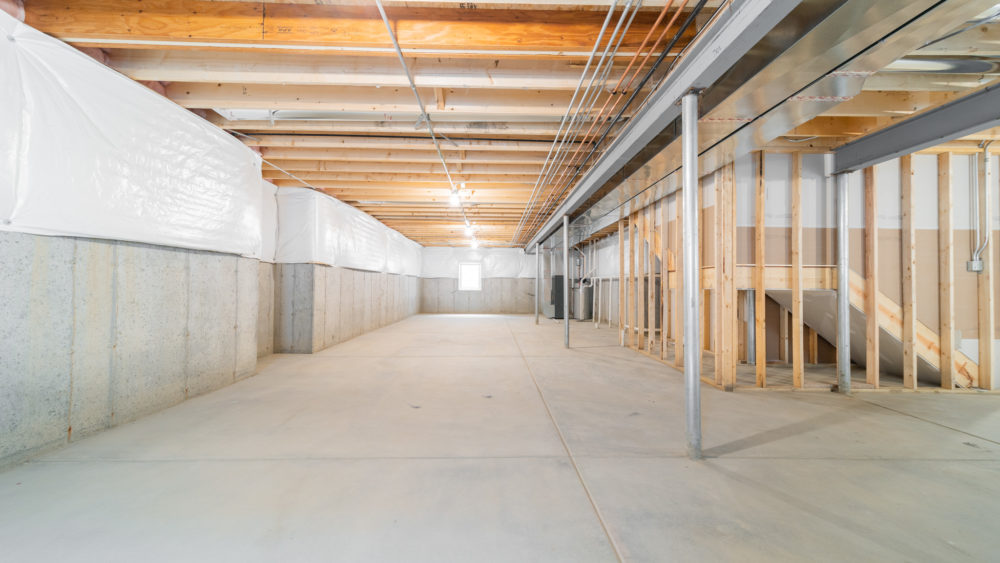 When it comes to real estate, quality agents know that, photos and all the other media goes beyond selling the home.

PLUS Package: Photos, Branded Video with Agent Introduction, MLS Video, Floor Plans with dimensions, Virtual Staging
What was the cost: $499
Agent: Karolina Klinowski – Coldwell Banker
Photographer: Krystian
Videographer: Krystian
Editor: Tomas
Listen up, because most real estate agents don't make it past two years in the biz. If you're still just taking cell phone pics of listings, you're doing yourself a disservice. Here's the deal:
Nowadays, sellers meet with multiple agents before choosing one. They look closely at how each agent markets homes. A top-tier agent will say "Check out my pro photos, videos, and other slick marketing materials." But then there are agents who just take photos. Guess who sellers want to sign with?
We know a home can sell without fancy pictures, but an agent can't sell themselves without them.
Savvy sellers want to see you go above and beyond with professional photography, videos, 3D tours, floor plans, and more. That stuff sets you apart from the sea of mediocre agents. Up your marketing game with high-quality assets that wow potential clients. It'll win you more listings and help build your brand as an agent who doesn't cut corners. The agents bringing their A-game will be the ones still selling in two years. Don't get left behind – step it up!
Let me know if you'd like me to rework it further. I'm happy to keep refining it!
Why Real Estate Agents Must Use Video
Agent Video Ideas
First time in front of camera? Check our tips
We Do Agent Websites
Karolina Klinowski Coldwell Banker | 19830 Juniper Ave, Lynwood, IL