In the heart of Park Ridge, IL, I found myself in the presence of architectural marvels. My lens was drawn to the exquisite windows that adorned this stunning home, each one a testament to the unparalleled craftsmanship that Marvin is renowned for.
With every click of the camera, I aimed to encapsulate the essence of Craftwood Inc.'s collaboration with Marvin. The play of light, the precision in design, and the seamless integration with the home's aesthetics—each photo was a window into the world of artistry and elegance.
As I navigated through the home's spaces, Craftwood Inc.'s commitment to delivering excellence became crystal clear. Each Marvin window stood as a symbol of Craftwood's dedication to sourcing and supplying top-tier architectural elements that marry function with sophistication.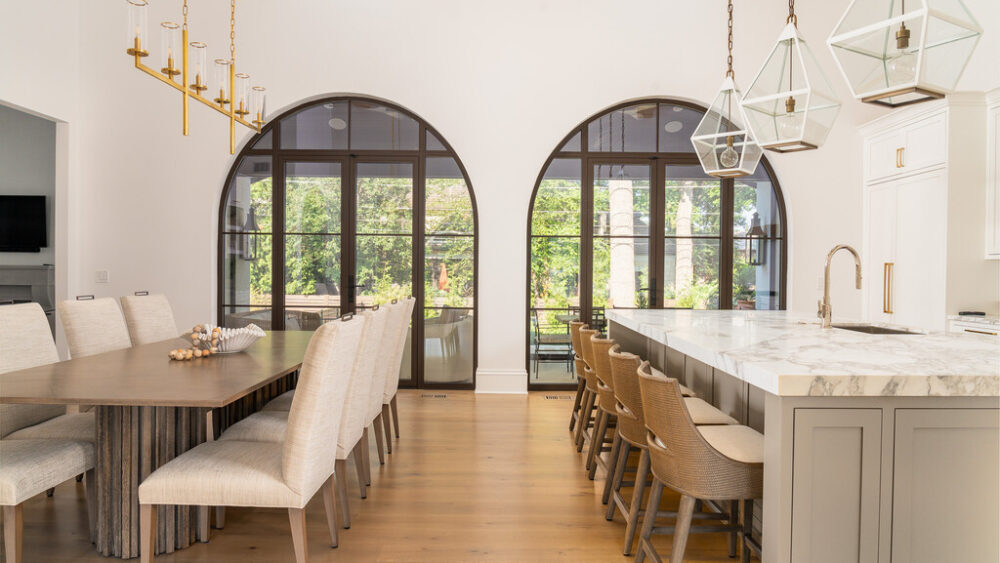 Gallery
(17 images)